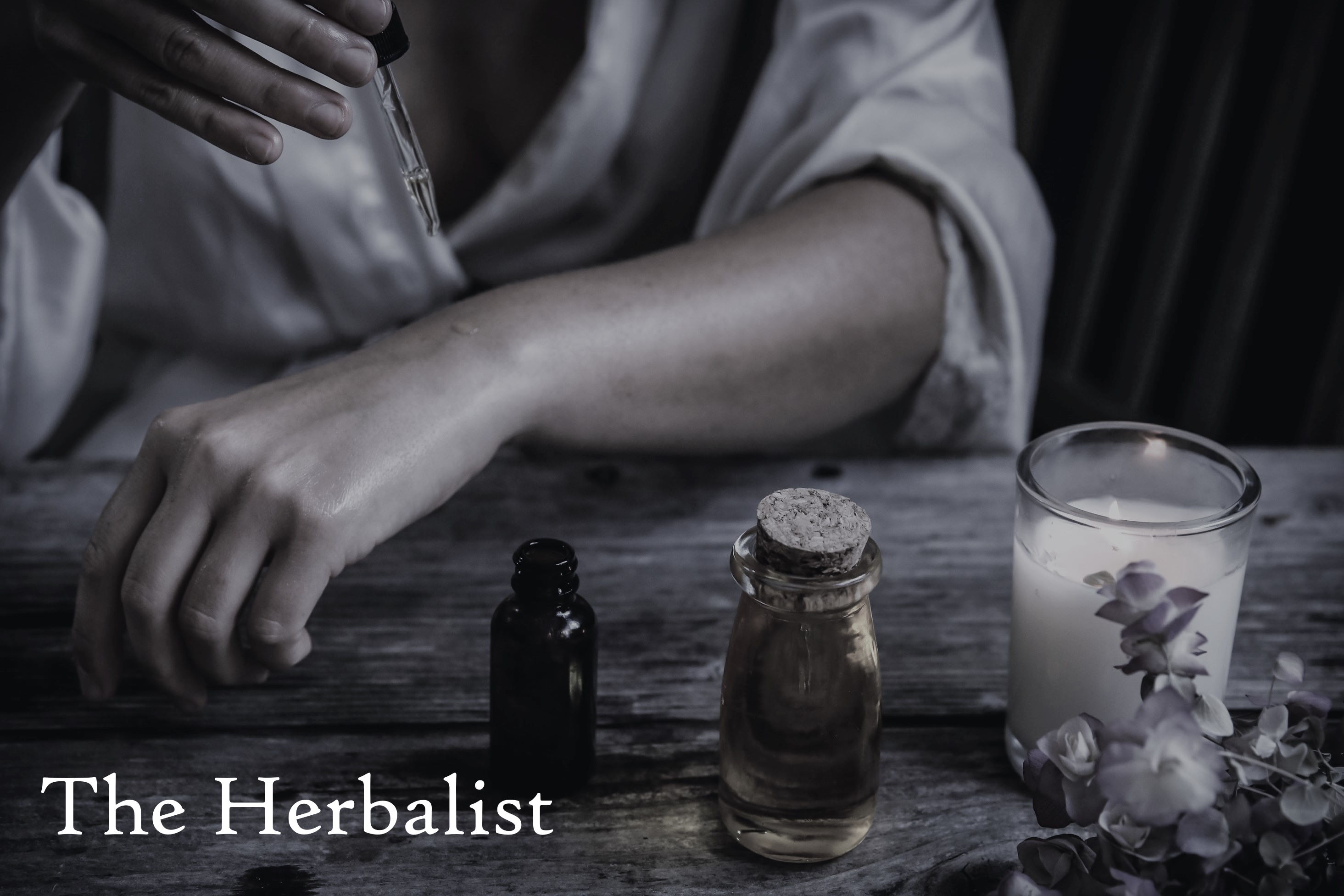 Herbalist - A Lay On Hands Archetype
A downloadable character archetype
(CW: Anxiety) As the Herbalists starts their ritual, you are lulled to sleep by a sweet aroma and soft chanting in your ear. As you wake you feel the pain in your stomach is gone, but you can't help but feel like something else might be wrong with you, You've never in your life been as anxious as you are right now.

The Herbalist is a Character Archetype made for Alfred Valley's Lay on Hands. It is inspired by various Filipino tropes, namely the albularyo and manghihilot, combining them into an archetype that uses old alchemical knowledge and the art of massage to heal any pestilence or disease in the subject.
This character archetype was made for Lay on Hands Jam.

Download
Click download now to get access to the following files: